The Japan Aerospace Exploration Agency (JAXA) is the national space agency of Japan. It was formed in 2003 from the merger of three previously independent organizations[1] and is responsible for a range of space-related programs.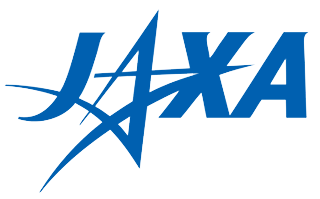 Activities
Development and deployment of satellites into Earth orbit.
Interplanetary exploration and research (e.g. asteroid sample return).
Human spaceflight via participation in the International Space Station (ISS).
Robotic resupply missions to the ISS.
Possible human exploration of the Moon.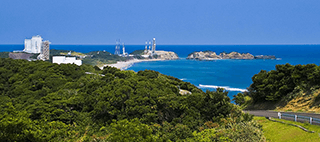 Osaki Range, Tanegashima, Japan
Stats
Name: Japan Aerospace Exploration Agency (JAXA) (国立研究開発法人宇宙航空研究開発機構, Kokuritsu-kenkyū-kaihatsu-hōjin Uchū Kōkū Kenkyū Kaihatsu Kikō)
Country: Japan
Established: 2003-10-01
Headquarters: Chōfu, Tokyo, Japan
Primary launch complex: Tanegashima Space Center
Related Feeds
Footnotes & References
1. The National Space Development Agency of Japan (NASDA), the Institute of Space and Astronautical Science (ISAS), and the National Aerospace Laboratory of Japan (NAL).