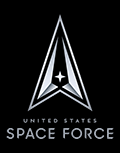 Vandenberg Space Force Base is a military base located near Lompoc, California, USA. It is operated by the United States Space Force. Activities include rocket launches and missile testing.
The base also launches rockets for NASA and commercial operators such as SpaceX.
Vandenberg was originally selected as a launch and landing site for the Space Shuttle, but this never eventuated and the base was never used for Shuttle operations.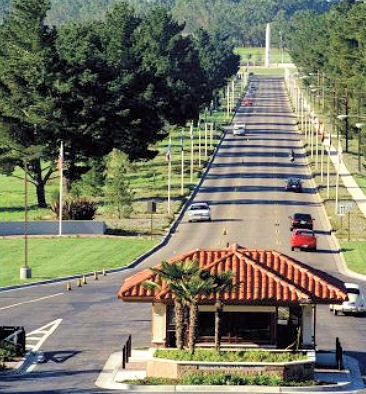 Vandenberg Main Gate
Stats
Name: Vandenberg Space Force Base (formerly Vandenberg Air Force Base)
Location: 14.8 km (9.2 mi) northwest of Lompoc, California, USA.
Coordinates: 34°43′58″N 120°34′05″W
Elevation: 112.1 m (368 ft) AMSL
Established: 1941
Owner: US Department of Defense
Operator: United States Space Force (Space Launch Delta 30)
Identifiers: IATA: VBG, ICAO: KVBG, FAA LID: VBG, WMO: 723930
Related Feeds