Roscosmos is a Russian state corporation responsible for the national space program and aeronautics research. Its full English name is the Roscosmos State Corporation for Space Activities, its Russian name is Роскосмос.
The original Soviet space program ran from the 1950s until the end of the Soviet Union in 1991. The new Russian Space Agency was established in 1992 and has undergone several restructures and name changes since.
1999 - Changed name to the Russian Aviation and Space Agency.
2004 - Changed name to the Federal Space Agency (Roscosmos).
2015 - Merged with the United Rocket and Space Corporation (still known as Roscosmos).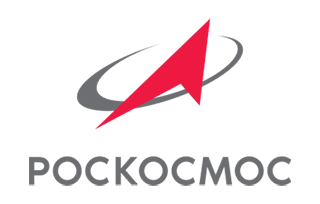 Related Feeds